Melbourne Archdiocese Catholic Schools (MACS) and Ochre Education have partnered with Teach Well to support teachers and schools to get the most from the new Ochre Education materials for F-2.
Primary schools are invited to apply to join the first wave of the Teaching for Impact in Mathematics (TIM) Series delivered by Teach Well.
The TIM Series works from a robust research and evidence base to support teachers and leaders to build more high-impact instruction into their own classroom and accelerate learning for all students.
For F-2 teachers and Mathematics leaders, the TIM Series includes a one-day workshop, a self-reflection and video coaching cycle for each teacher and structured opportunities to collect and reflect on student outcomes data.
For school leaders, they will join their teachers for the one-day workshop and work with their colleagues across schools in a one-day Leading Teaching for Impact in Mathematics for Primary workshop to support the implementation of the Ochre resources and embed effective practices in their schools.
A limited number of places are available in the first two cohorts in 2024.
Further information is available in the brochure.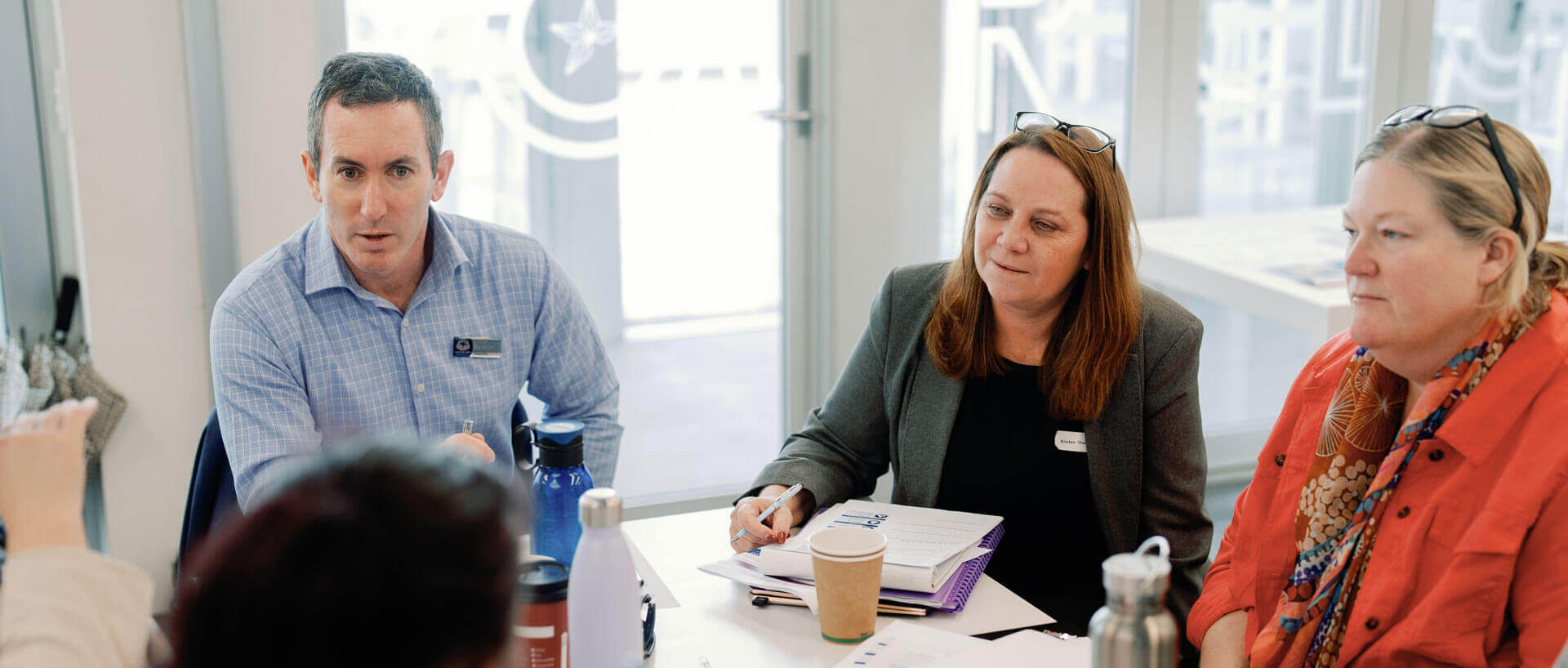 Cohorts & Cost
Schools can choose to send teachers and leaders in one or more of the cohorts, including having different teachers attend with multiple cohorts. The table below outlines the course structure, the specific dates for the cohorts can be found in the brochure.
Melbourne Archdiocese Catholic Schools (MACS) will cover the professional learning costs of the TIM Series. An implementation grant is available for all participating schools.
| | | |
| --- | --- | --- |
| 2023 | Term 4 | Welcome webinar |
| 2024 | Term 1 | TIM workshops for participating teachers and school leaders |
| | Term 1 | School leaders attend 'Leading TIM for Primary' workshop |
| | Term 1 | Initial Acadience Assessments |
| | Term 1 | Teachers complete self-reflection and video instructional coaching cycle |
| | Term 2 | Second Acadience Asssessments |
| | Term 4 | Third Acadience Assessments |
Who can apply?
When selecting schools, priority will be given to schools that meet the following criteria to ensure they can make the most of the TIM Series. Schools should:
have stable school leadership.
have the ability to send at least 2 teachers from each year level (F-2), who commit to using the Ochre resources and completing all components of the TIM Series.
commit for their Principal and Maths leader to attend the TIM workshop (with teachers) and the Leading TIM for Primary
workshop for school leaders other school leaders are also encouraged to attend as relevant.
How to apply?
Applications are now closed. Please complete the expression of interest form and we will be in touch for any future Teaching for Impact in Mathematics programs.