Our Vision
At Teach Well, our vision is an Australia where every child can reach their full potential. We envision a world-leading education system, where our young people thrive through excellent teaching, in every classroom, every year of their schooling. We see a society where all Australians value teaching and learning, recognising the importance and complexity of the craft of teaching.
Our Approach
To achieve our vision, we have the following approach:
To provide life-long learning opportunities:
We empower teachers and school leaders with rich, real-world experiences with follow-on support. These opportunities enable the implementation of high-impact practices in every classroom and every school.
Enhancing teacher and leader confidence:
We support teachers and leaders to improve student learning, enhancing their confidence to make a difference for the young people in their classrooms and schools.
Fostering deep connections:
We believe in cultivating strong connections between teachers and school leaders across the education system.
Embracing new insights:
We offer all teachers and leaders opportunities to adapt and respond to new insights into effective teaching strategies and practices.
Bridging theory and practice:
Our focus is on bridging the gap between theory and evidence into practice at the classroom and school level.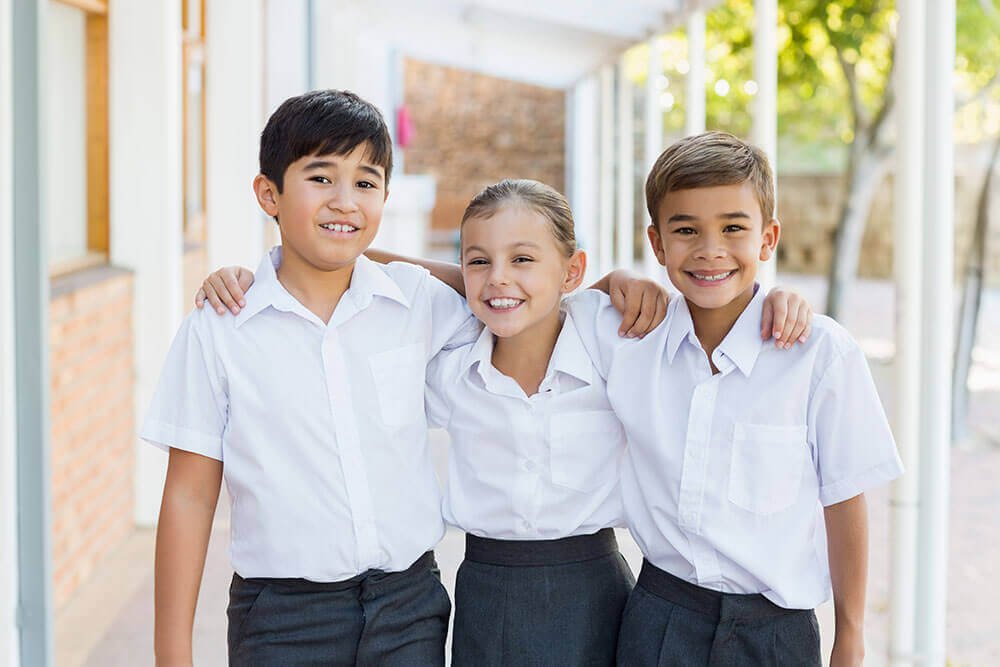 "We need to treat teacher professional development as a process of habit change, helping teachers increase student engagement in their classrooms, and responding in a more agile way to their needs."
Our Values
At Teach Well, we are guided by the following values:
Students come first
Our work with teachers and leaders must support all students to learn better.
How teachers teach matters
We believe this is true both for the way we should work with teachers and leaders and for the students in their classrooms and schools.
What teachers teach matters
We believe the content and curriculum of what we teach are just as important as how we teach; for the learning of the teachers and leaders we work with, and for how they approach the learning of their students.
How school leaders lead matters
School leaders have the unique ability to align the work of teachers and staff to the needs of their students. When school leaders lead differently, teachers can work differently too.
Life-long learning is for all
We seek to continually learn from the teachers and leaders we work with. We believe in empowering all teachers and leaders to continue to adapt, learn and grow throughout their careers.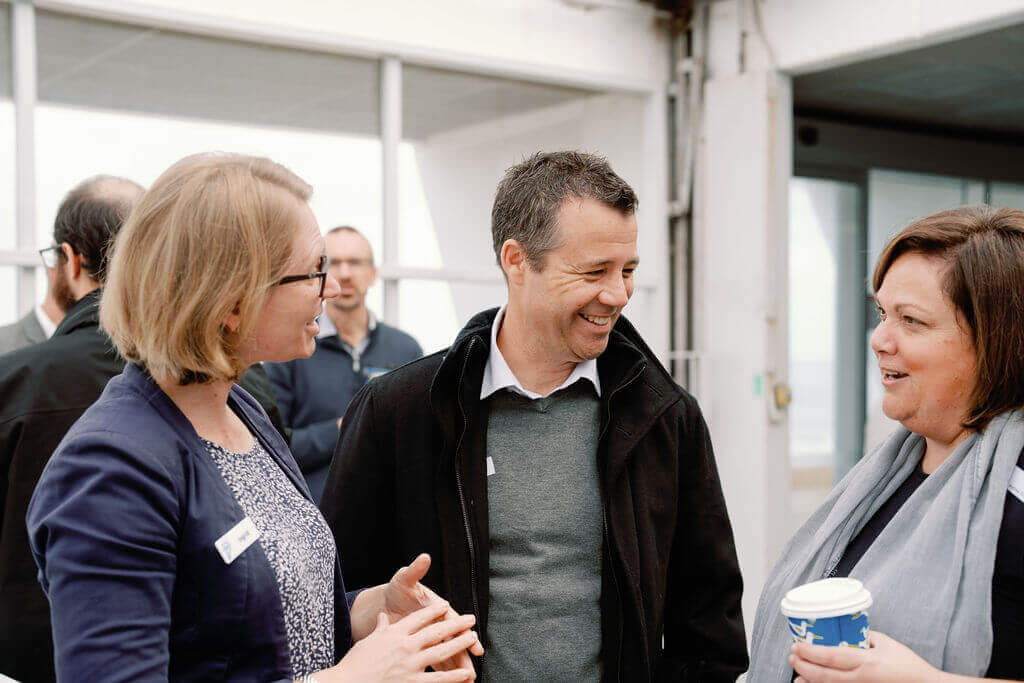 "Many thanks for your ongoing work for our teachers and schools - in 20 years in education, this is the most impactful professional learning I have come across."