Our Teach Well community is now more than 2,500 teachers and leaders strong!
Across the alumni network, our schools and teachers have collectively worked with nearly 100,000 students, improving outcomes for students across almost every corner of WA, the ACT and regional NSW.
Interested in what your alumni colleagues have been up to?
Teach Well alumni are leading some of the most innovative and interesting work in schools across Australia. Read some of the inspiring stories from the alumni here. If you have a story to share, please get in touch and we can share your work with the broader Teach Well network.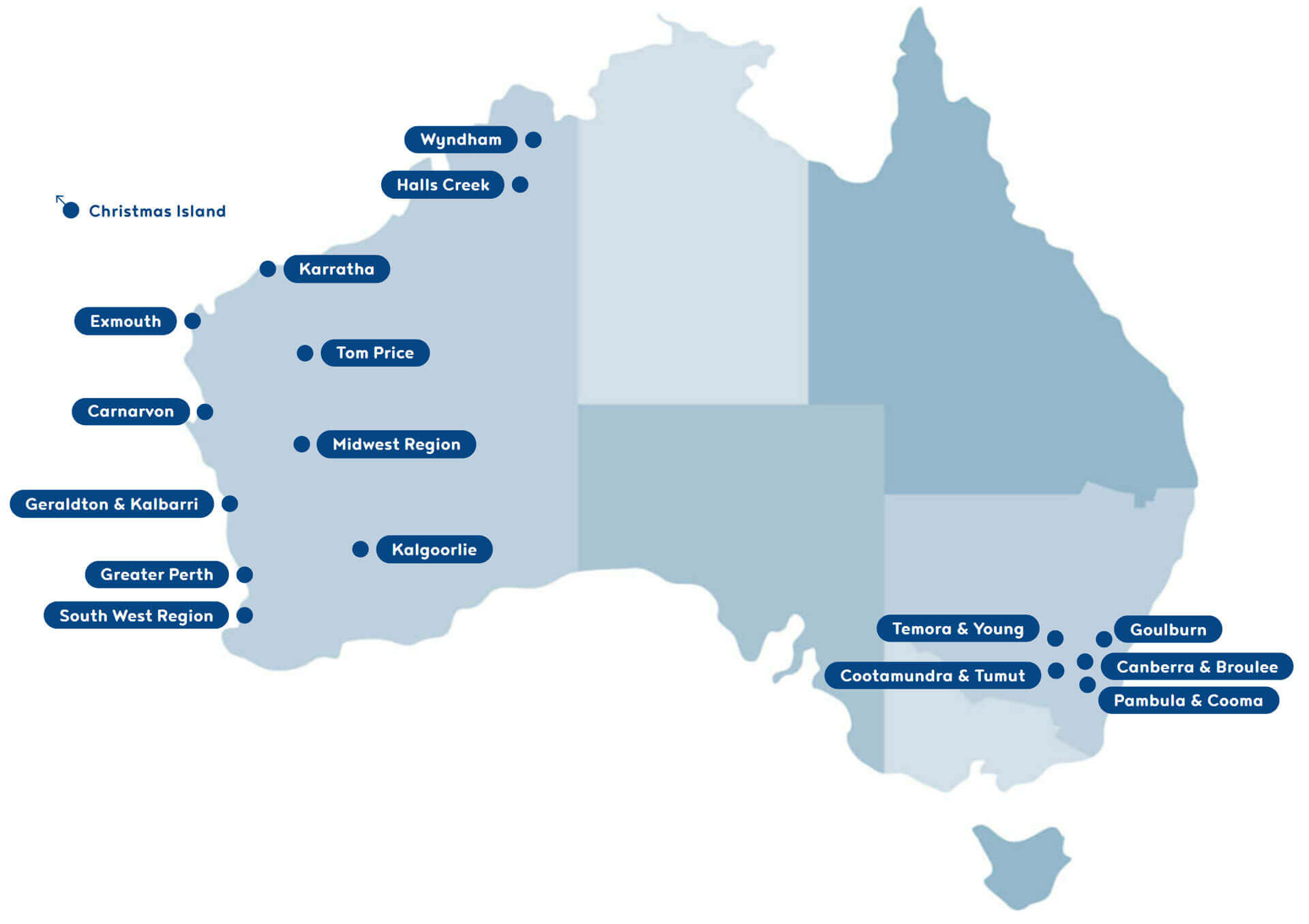 Join us for alumni events and opportunities
If you are interested in attending the exciting events below, email the Teach Well team at alumni@teach-well.com.au.
Upcoming Events
No More Marking Webinar with Jeanette Breen
No More Marking Webinar with Jeanette Breen
Thursday, 1 February 2024 / 3.30pm-5pm (AWST)
Comparative judgement is a process where judges compare two responses and decide which is better. Research has shown the process to be as reliable as double marking, but much quicker. In this webinar Jeanette Breen will provide an introduction to No More Marking and the use of comparative judgements to reduce teachers' marking load. This includes a demonstration involving children's writing. Jeanette will also be discussing the next No More Marking Australian project launching in February 2024 and answering questions about comparative judgement. Click here to register.
Recent Events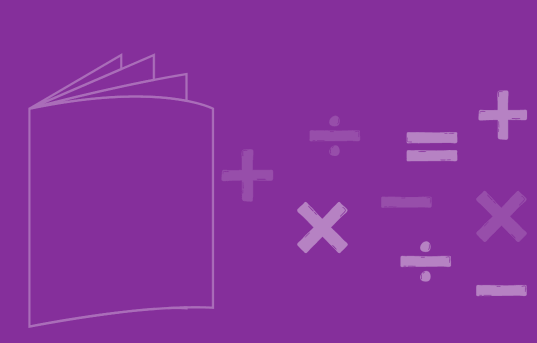 New Early Childhood Maths Resources from Ochre Webinar
Event concluded
Ochre Education are a national not-for-profit committed to advancing student outcomes and closing the disadvantage gap by providing evidence-based and curriculum-linked teaching resources for free to all. Teach Well will be hosting a webinar with the Ochre team to introduce and explore their new F-2 Mathematics resources (in collaboration with Melbourne Archdiocese Catholic Schools) and discuss some ways to effectively implement them in classrooms. There will also be an opportunity to ask questions and tell Ochre how you are using their resources or what you would love to see from them in the future! If you're already using these, come along and get involved with the discussion, and if you're not, come along to learn more about Ochre!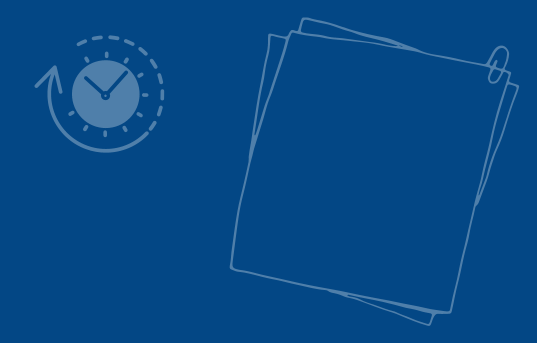 Using Elastik to Create Longer Cadence Reviews Webinar
Event concluded
Spacing grade-level retrieval practice and application helps students embed key ideas and can improve transfer to novel contexts. Longer Cadence Reviews are the perfect vehicle for this type of practice but creating such reviews can take time. Come along to learn how to utilise Elastik and your student data to make the most of your reviews.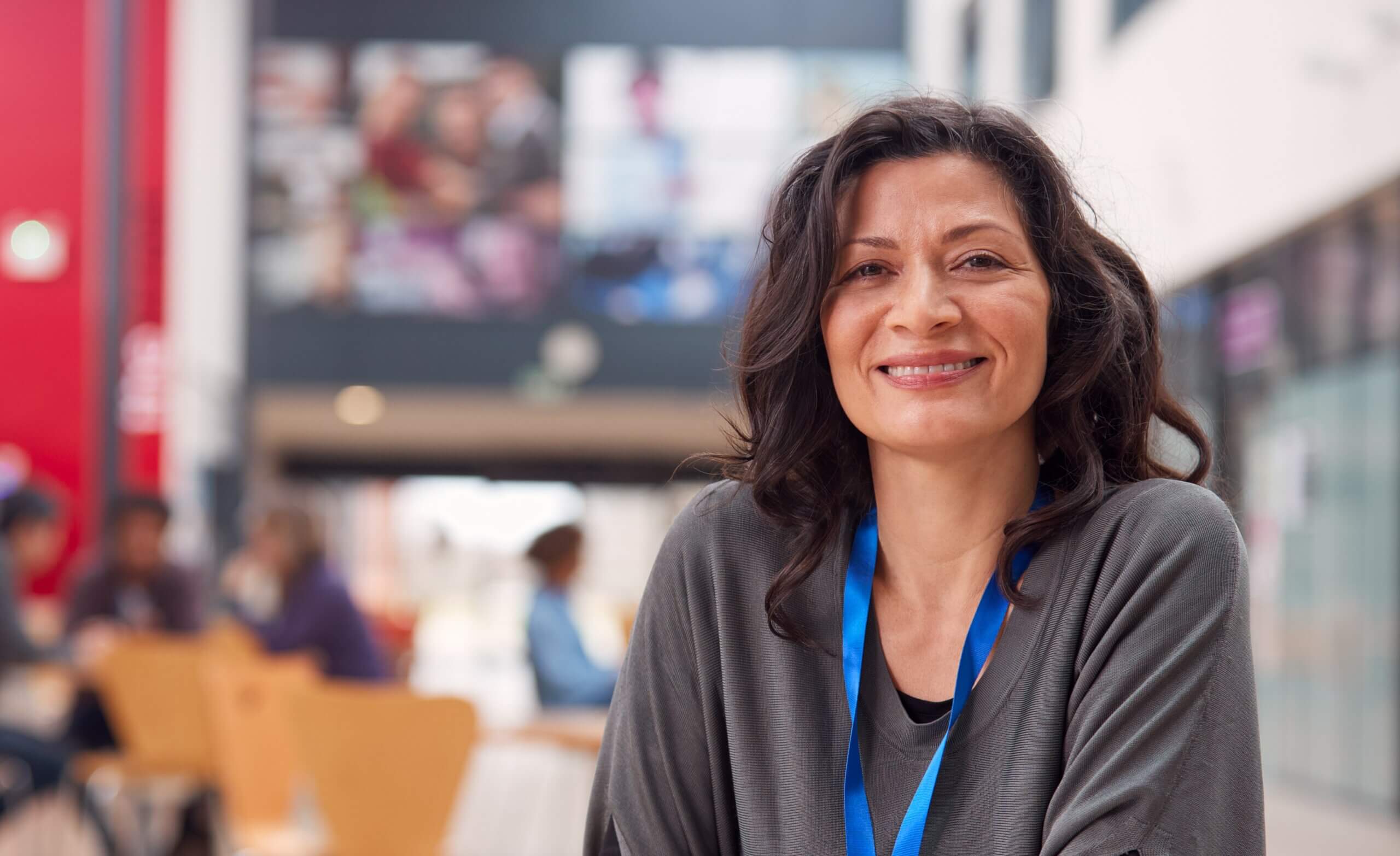 "It has given me time to reflect on my own practice. As teachers it's easy to get stuck in the same routines because it's what you know best. This course has me thinking not just about good practice, but great practice."
– Karen Bahmann, Teacher, St Clare's College
Alumni Refresher Registrations
Want to refresh on some Masterclass content? Alumni join our Masterclass workshop days in 2024 for free!
Sign up for the day you want to attend via the form below.