We create life-long learning opportunities for teachers and school leaders, that translate research into action, improving outcomes for all students.
2000+ educators
200+ schools
across Australia to improve student learning through programs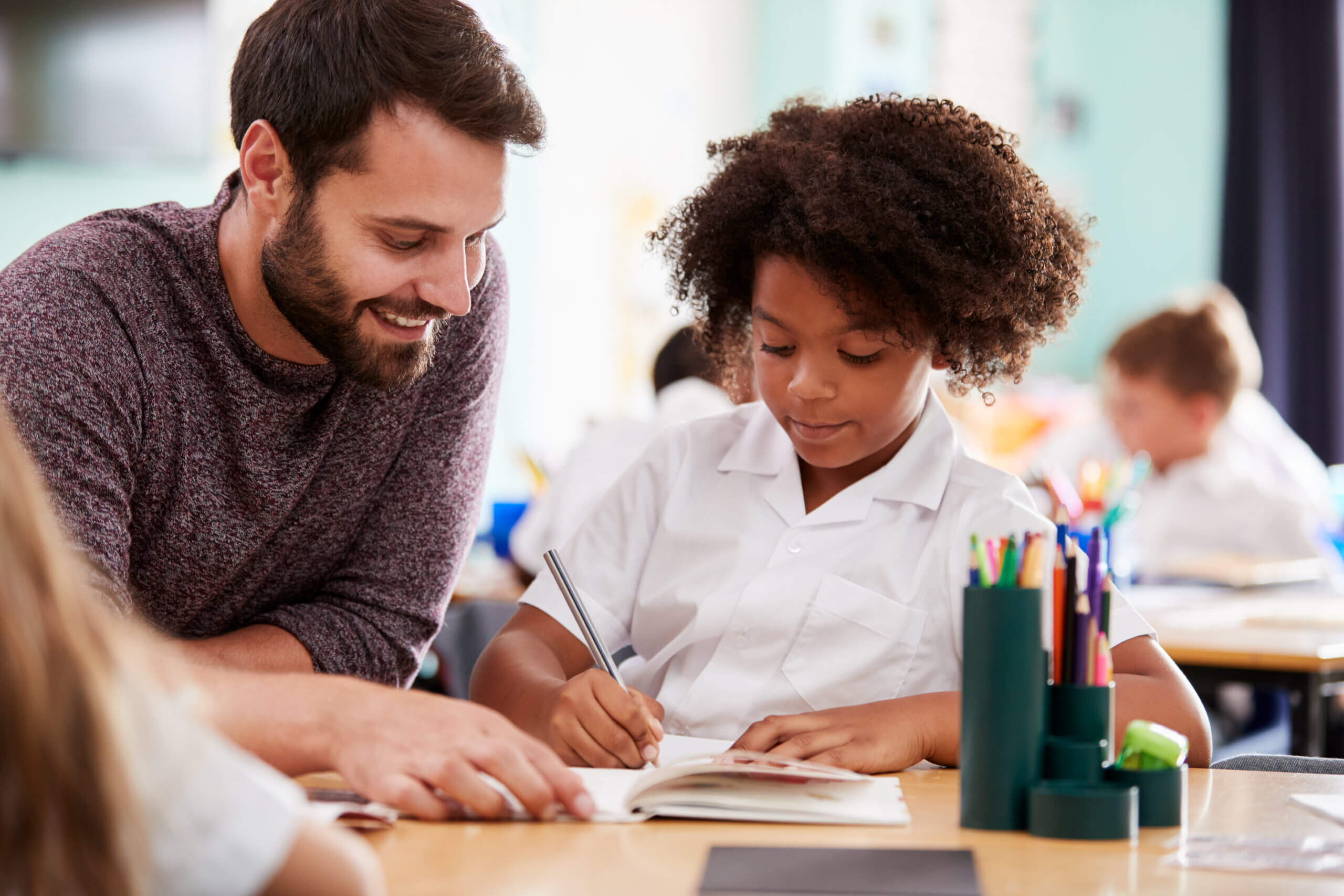 Our programs accelerate student learning
of teachers reported changing their teaching practice.
of teachers improved student academic progress as a result of the Masterclass series.
of teachers and school leaders would recommend the Masterclass Series to teachers who want to improve student outcome.
This is the best Professional Learning in the country. It is life changing and career defining. Thank you for the support you are giving to teachers, and in turn, the impact you are having on the lives of young Australians.
- James Baker, Principal, East Hamersley Primary School
Watch our story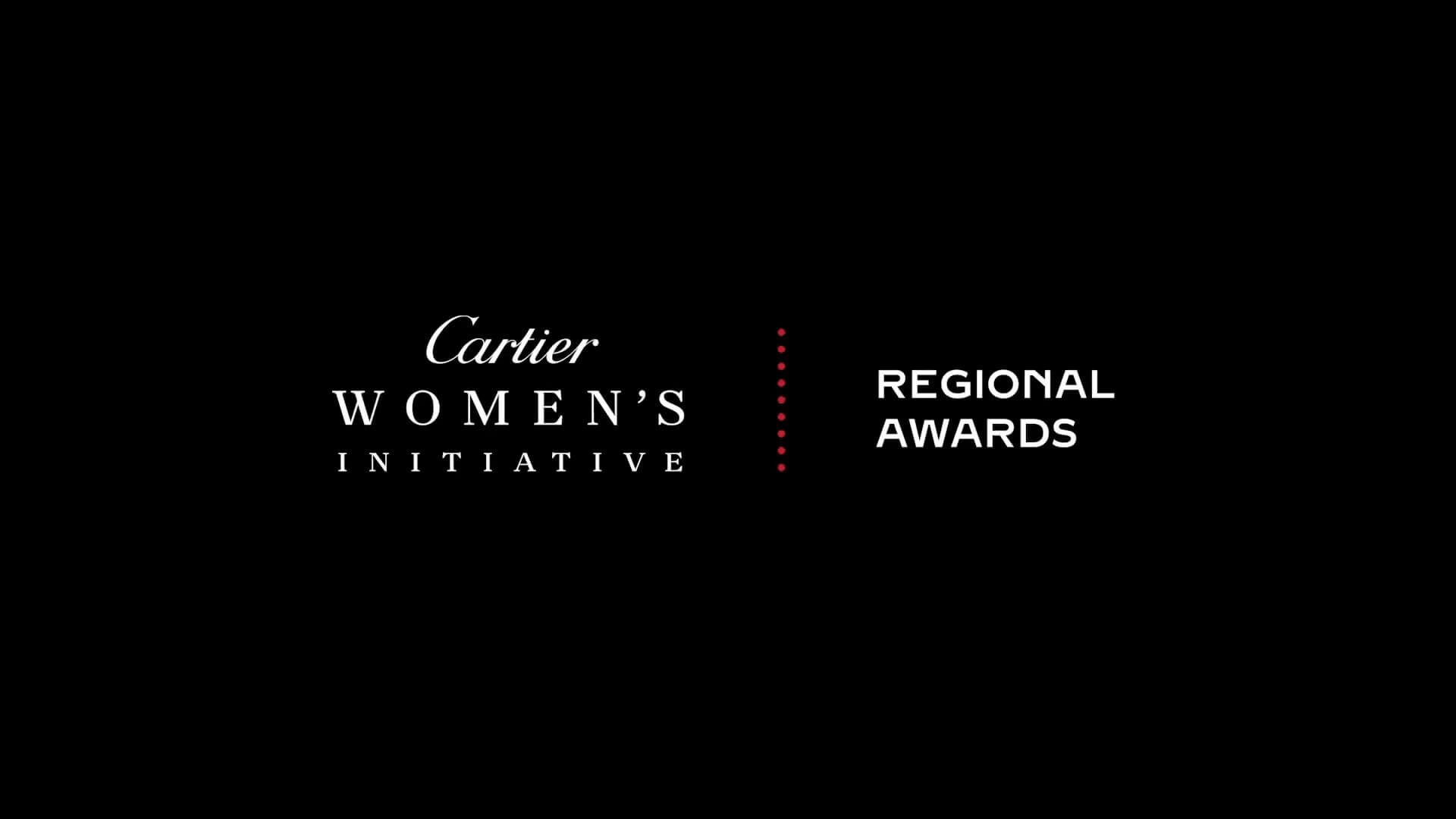 Our Approach
Students First
We only work with practices that have been shown to improve student outcomes. We're continually evaluating the research base and monitoring new developments.
High Expectations
For ourselves and for the teachers and leaders we work with.
Do the Difficult Work
We go beyond the usual professional learning approaches of just workshop days to provide sustained and collaborative opportunities that focus on application, feedback and coaching.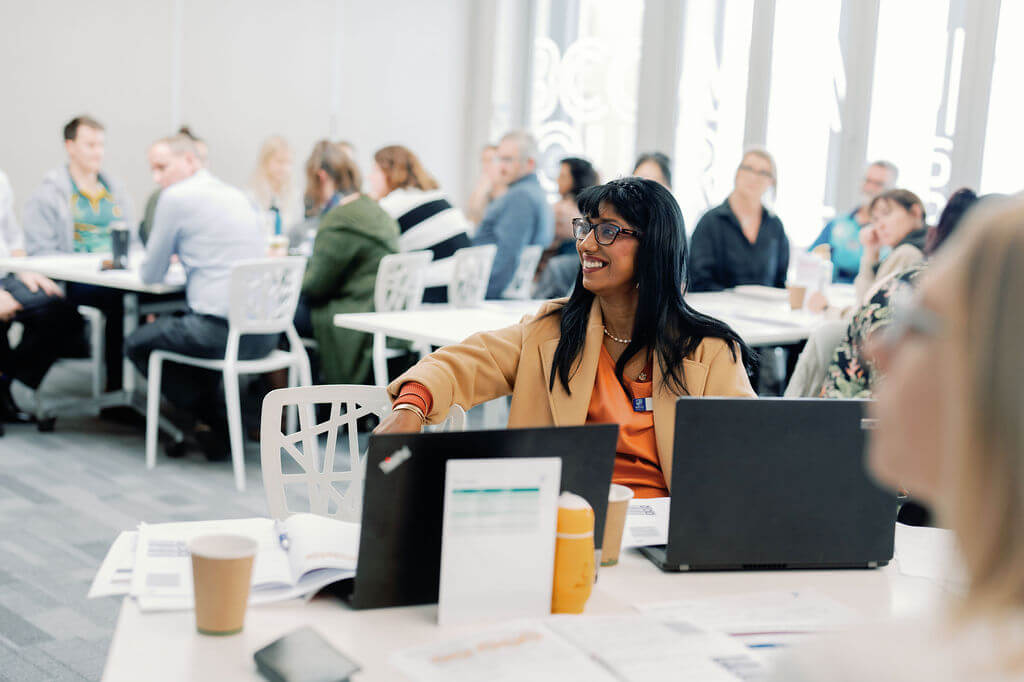 "Teach Well's Masterclass Series aligns with the Department's school improvement priorities and supports the development of whole-school pedagogical practices through evidence-based, contemporary whole-school approaches. The practical experience it provides participants strengthens daily classroom practice and impacts on student achievement."
Teach Well is an approved provider on the ProLearn panel for the Department of Education WA