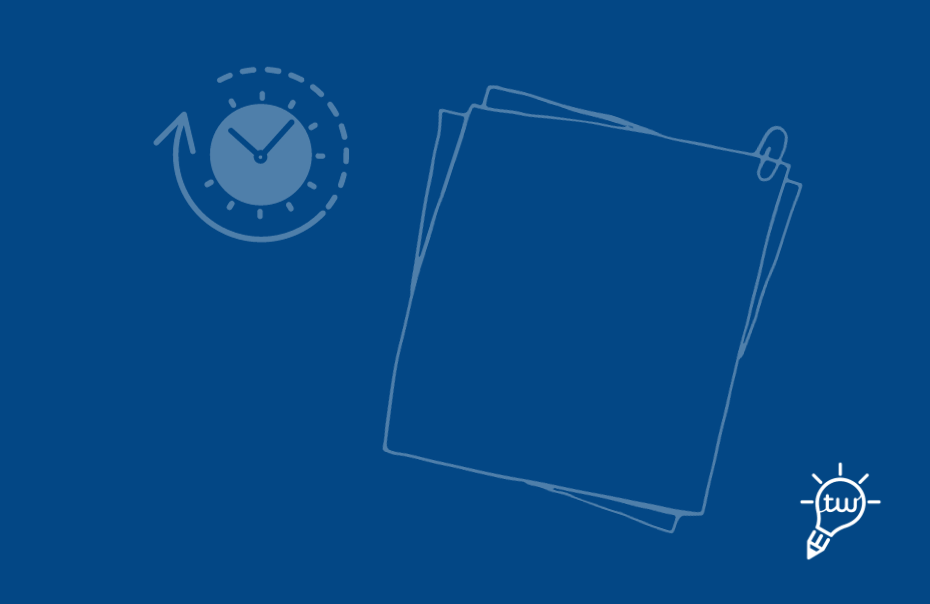 Using Elastik to Create Longer Cadence Reviews Webinar
When do students (and their teachers) find out they can't retrieve or apply grade-level content? In many instances, teachers and students are left wondering if they truly know key content right until they sit an assessment. At this point there is so little time to address any gaps and move students forward in their learning. It is exactly this kind of challenge that longer cadence reviews can address.
Barak Rosenshine's 'Principles of Instruction' not only states that we should 'begin a lesson with a short review of previous learning', but that we should also 'engage students in weekly and monthly review'. We know from the research that providing students with spaced, retrieval practice is vital for ensuring strong encoding into long-term memory. We also know that some teachers will decide on a different cadence for their reviews, (fortnightly or bi-termly instead of weekly or monthly) so at Teach Well, we refer to these as Longer Cadence Reviews.
In September this year, Teach Well was excited to host a joint webinar with Elastik, to explore Longer Cadence Reviews in more detail. The webinar covered how to best use Elastik to create Longer Cadence Reviews, saving teachers' time, whilst providing instant feedback to students.
From the research, we know that effective Longer Cadence Reviews take the form of a low-stakes (or no-stakes) quiz, consisting of grade-level retrieval and application questions, and can help students to develop their own metacognition. They should also include a full teacher debrief, ideally within the same lesson as the review itself. Whilst some teachers might select questions from textbooks or practice exam papers, and others may put together a selection of hinge-point questions, any ability to help reduce teacher workload is worth investigating further.
Dahmen Higgs from Elastik demonstrated how to create different types of reviews, including Daily Reviews informed by PAT/NAPLAN testing data, and also Longer Cadence Reviews. By manually selecting questions from a bank of multiple-choice questions organised by year level, subject and strand, teachers can build short assessments to assign to their students, saving them time in creation and printing, and providing them with an overview of which questions students struggled with to give feedback on within the same lesson. Instant feedback is also provided to students on which questions they answered correctly and/or incorrectly.
A secondary Mathematics teacher who attended the webinar said "As someone brand new to ELASTIK, this was very informative. I think the most useful part was the walkthrough on how to create custom reviews and the fact that it can support teachers to better use data to inform teaching. I really loved Teach Well's recap of spaced practice and longer cadence review!"
We hope those of you who attended the webinar found it useful and informative, and if you would like more information on using Elastik in your schools, you can find it here. We will endeavour to hold another alumni webinar with Elastik next year, so if you missed out this time, keep checking back.